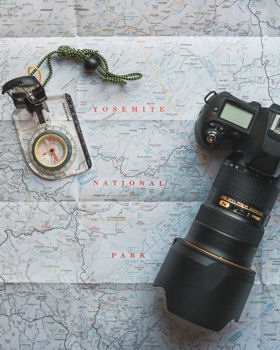 It would be foolish to go out into the wilderness without giving full attention to what you need to bring with you to stay safe and have a good time. We might be heading into the wilderness even if we never travel far from home.
What preparations can you make to stay safe and have a good time when the world gets challenging?
The Daily Compass offers words and images to inspire spiritual reflection and encourage the creation of a more loving, inclusive and just world. Produced by The Church of the Larger Fellowship, the Unitarian Universalist Congregation with no geographical boundary. Please support the publishing of The Daily Compass by making a $10 or $25 contribution (more if you can, less if you can't)! Thank you for your support!
Subscribe to Blog via Email