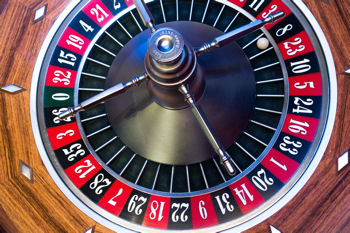 Roulette is a game of chance, an utterly random opportunity to win—or lose—some money. You might feel that playing roulette is foolish, but it's worth noting that most people's wealth—or lack thereof—can be traced to equally random bits of fate.
What financial advantages or disadvantages have come to you through means over which you had no control?
The Daily Compass offers words and images to inspire spiritual reflection and encourage the creation of a more loving, inclusive and just world. Produced by The Church of the Larger Fellowship, the Unitarian Universalist Congregation with no geographical boundary. Please support the publishing of The Daily Compass by making a $10 or $25 contribution (more if you can, less if you can't)! Thank you for your support!
Subscribe to Blog via Email