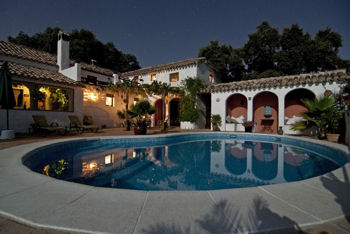 Everyone has their own version of what the lap of luxury would look like—that unattainable place where all your material wishes were granted. Sure, we know that those luxuries aren't the source of lasting happiness, but who doesn't have a fantasy?
What luxury do you imagine you would love to have?
The Daily Compass offers words and images to inspire spiritual reflection and encourage the creation of a more loving, inclusive and just world. Produced by The Church of the Larger Fellowship, the Unitarian Universalist Congregation with no geographical boundary. Please support the publishing of The Daily Compass by making a $10 or $25 contribution (more if you can, less if you can't)! Thank you for your support!
Subscribe to Blog via Email