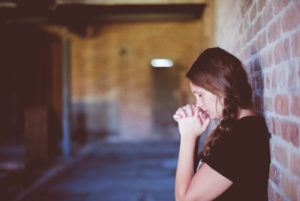 We to be dismissive, even derogatory about "wishful thinking," chastising those who want things to be different without having steps in place to make that change happen. But doesn't all change start with an act of imagination that envisions a new possibility?
What do you hope for, without having an idea of how to make it happen?
The Daily Compass offers words and images to inspire spiritual reflection and encourage the creation of a more loving, inclusive and just world. Produced by The Church of the Larger Fellowship, the Unitarian Universalist Congregation with no geographical boundary. Please support the publishing of The Daily Compass by making a $10 or $25 contribution (more if you can, less if you can't)! Thank you for your support!
Subscribe to Blog via Email