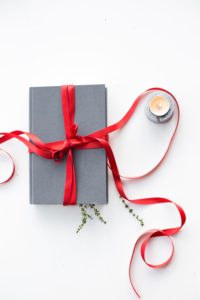 Every now and again we read or hear just the exact words that we needed to inspire us, provide solace, or to help us understand what was in our heart that we couldn't quite name. These words come as a very special gift, easily kept and easily shared.
What words have come to you as a gift that you have cherished over the years?
The Daily Compass offers words and images to inspire spiritual reflection and encourage the creation of a more loving, inclusive and just world. Produced by The Church of the Larger Fellowship, the Unitarian Universalist Congregation with no geographical boundary. Please support the publishing of The Daily Compass by making a $10 or $25 contribution (more if you can, less if you can't)! Thank you for your support!
Subscribe to Blog via Email