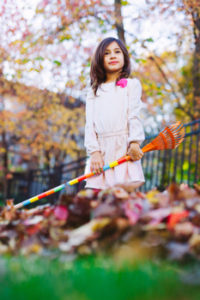 "I slept and I dreamed that life is all joy. I woke and I saw that life is all service. I served and I saw that service is joy."
―Kahlil Gibran
When have you taken joy in serving others?
The Daily Compass offers words and images to inspire spiritual reflection and encourage the creation of a more loving, inclusive and just world. Produced by The Church of the Larger Fellowship, the Unitarian Universalist Congregation with no geographical boundary. Please support the publishing of The Daily Compass by making a $10 or $25 contribution (more if you can, less if you can't)! Thank you for your support!
Subscribe to Blog via Email