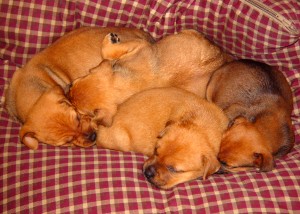 It might not be your idea of comfort to sleep with someone lying on your head, and some of us are downright phobic of being crammed together in tight quarters. But there is something enormously sweet as well as terrifying about such intimacy, about letting go of boundaries and defenses so that it is hard to tell where one being leaves off and the other begins.
With what group do you feel the greatest intimacy?
The Daily Compass offers words and images to inspire spiritual reflection and encourage the creation of a more loving, inclusive and just world. Produced by The Church of the Larger Fellowship, the Unitarian Universalist Congregation with no geographical boundary. Please support the publishing of The Daily Compass by making a $10 or $25 contribution (more if you can, less if you can't)! Thank you for your support!
Subscribe to Blog via Email