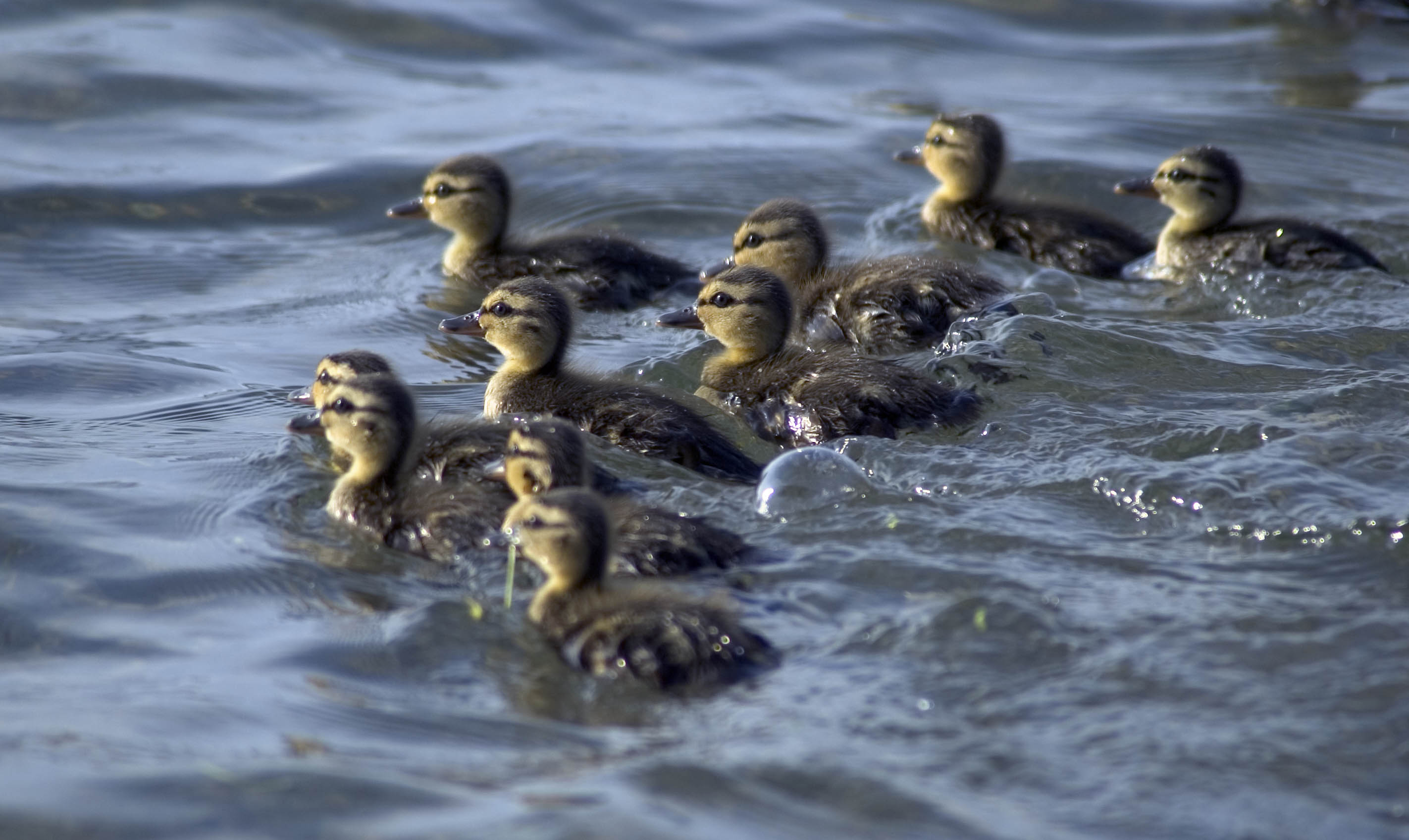 Some days you manage to get all your ducks in a row, everything neatly organized and moving as planned. But some days your ducks are in more of a clump, frantically paddling to get to the next place, even if you're not sure where that next place might be.
How do you re-center on the days when your ducks refuse to arrange themselves neatly
The Daily Compass offers words and images to inspire spiritual reflection and encourage the creation of a more loving, inclusive and just world. Produced by The Church of the Larger Fellowship, the Unitarian Universalist Congregation with no geographical boundary. Please support the publishing of The Daily Compass by making a $10 or $25 contribution (more if you can, less if you can't)! Thank you for your support!
Subscribe to Blog via Email