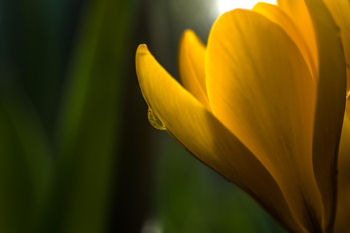 The equinox marks the point in the year when the daylight and the night are perfectly in balance. In the Northern Hemisphere we are tipping toward light and spring, but wherever you live, for this moment there is a perfect balance between light and dark, what is hidden and what is shown.
What brings you back to balance?
The Daily Compass offers words and images to inspire spiritual reflection and encourage the creation of a more loving, inclusive and just world. Produced by The Church of the Larger Fellowship, the Unitarian Universalist Congregation with no geographical boundary. Please support the publishing of The Daily Compass by making a $10 or $25 contribution (more if you can, less if you can't)! Thank you for your support!
Subscribe to Blog via Email