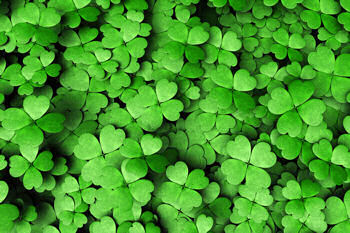 The story goes that St. Patrick drove the snakes (perhaps a symbol of the pagans) out of Ireland. Somehow it seems like we might be better off with a holiday in honor of someone who specialized in welcoming in, rather than driving off.
Who have you made a point of welcoming in?
The Daily Compass offers words and images to inspire spiritual reflection and encourage the creation of a more loving, inclusive and just world. Produced by The Church of the Larger Fellowship, the Unitarian Universalist Congregation with no geographical boundary. Please support the publishing of The Daily Compass by making a $10 or $25 contribution (more if you can, less if you can't)! Thank you for your support!
Subscribe to Blog via Email