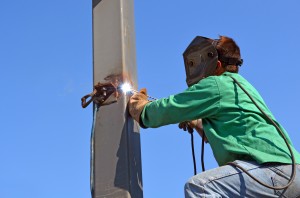 The Daily Compass will be back in September with a new, updated look and original content. Until then, enjoy other inspiration by the Church of the Larger Fellowship:
UU Collective – essays by prominent writers for the CLF
Daily Reflections — a Quest for Meaning blog
Quest for Meaning Video — our channel on youtube with great videos
Livestream On Demand – full Quest for Meaning worship services, on demand
You can also find us on Facebook
The Daily Compass offers words and images to inspire spiritual reflection and encourage the creation of a more loving, inclusive and just world. Produced by The Church of the Larger Fellowship, the Unitarian Universalist Congregation Without Walls.