Inspiration: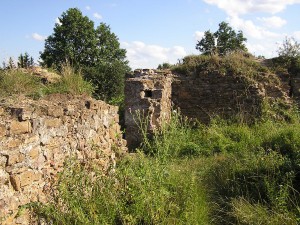 Beauty is whatever gives joy.
–Edna St. Vincent Millay 
Joy and Beauty
I am talking to a man whose wife has just told him she loves someone else. I need to go to the ocean, says this Midwesterner, to see something bigger than my pain.
I am on the phone with a woman whose sister is dying. Her sister's young child is inconsolable. Even here, says the woman on the phone, there is beauty. There is joy. Even here, there is something beyond the pain.
Transcendence does not mean that the holy exists separately from the beauty and heartbreak of life on earth, which pulses in our bodies and daily lives (immanence). Rather, divine mystery is woven throughout every moment of time, every cell of our aging and imperfect bodies, every interaction and choice. Our spiritual practice is to remember to see it.
BY MEG RILEY SENIOR MINISTER, CHURCH OF THE LARGER FELLOWSHIP TO READ MORE  
–
The Daily Compass offers words and images to inspire spiritual reflection and encourage the creation of a more loving, inclusive and just world. Produced by The Church of the Larger Fellowship, the Unitarian Universalist Congregation Without Walls.