Inspiration: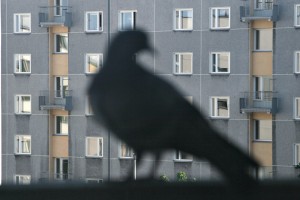 We are shaped by our thoughts; we become what we think. When the mind is pure, joy follows like a shadow that never leaves.
–Buddha 
Joy on a Rainy Day
by Joanna Fontaine Crawford, Intern Minister  
–
The Daily Compass offers words and images to inspire spiritual reflection and encourage the creation of a more loving, inclusive and just world. Produced by The Church of the Larger Fellowship, the Unitarian Universalist Congregation Without Walls.